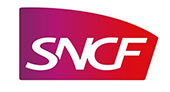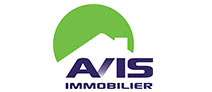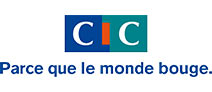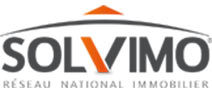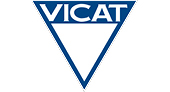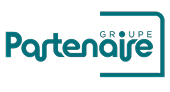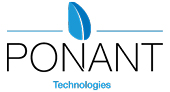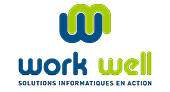 Co-founder of DIAGAMTER
« This last weekend of April 2018, DIAGAMTER will hold in Budapest its 17th National Convention.
This edition will be the fifth produced abroad. It's been three years now, after a recommendation from our business manager, we met and then made the choice to collaborate with Mars Event.
If we continue the adventure with the teams of Laurent Monnet, it is because the orientations, the places and the contents which were proposed to us satisfied our requirements, always increasing. His team is dynamic and attentive to our needs. They master them perfectly, for the benefit of a relationship that has not stopped growing.
This type of event would not be successful without its share of exceptional situations that you have to know how to anticipate and where, again, Mars Event has always shown flawless responsiveness. »
Thierry ADELINE
Managing Director of Solvimo
For more than 10 years I have been in charge of the organization of an annual convention gathering from 100 to 400 franchisees.
For NESTENN, this event is essential because it seals the cohesion of a network of independent entrepreneurs.
Also, being able to rely on a partner who integrates our concerns, who anticipates our requests with a permanent concern for the satisfaction of all participants is a chance!
That the proposed program surprises us every year, while respecting our specifications is also an asset.
That I can feel in convention as the other participants while remaining the organizer is amazing!
Finally, that our franchisees leave happy for these 4 shared days is proof of the expertise of MARS EVENT "
Delphine ROUXEL
As a sales manager at EUCLYDE DATACENTERS, I needed to organize a quality event for clients and institutions.
To do this, there were selection criteria that were essential to me.
Reliability, quality, understanding of needs, and adaptability to the unforeseen.
It is therefore for this reason that I chose MARS EVENT, which knew both before the event and during the course of it, responding to all of my requests with great insight and great adaptability.
We were delighted with this quality care, and I highly recommend their services